Taking extreme measures for you.
Quality Testing Calibration, located in Central Kentucky, provides high-quality calibration, management, inspection and consulting services to ensure our clients meet and exceed industry standards, remain in safe legal operation, and produce excellent products.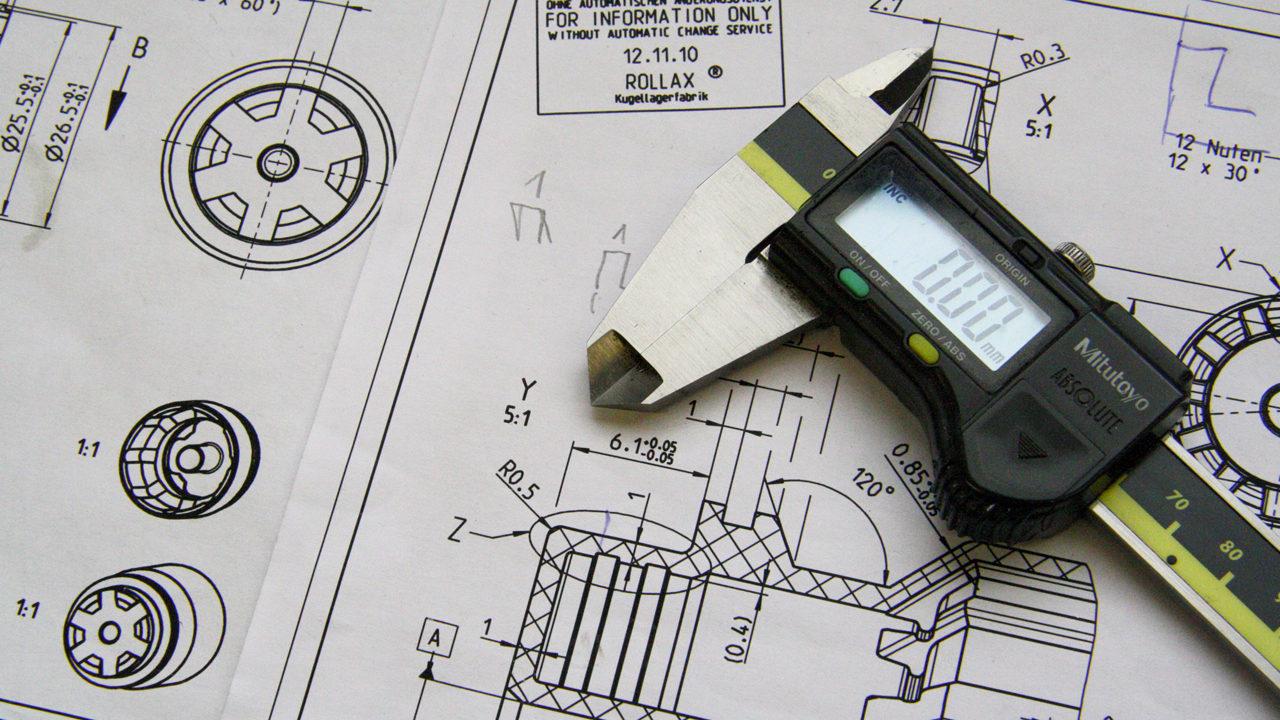 Request a quote
Contact us to find out how we can serve you today.