Aerospace Calibration Services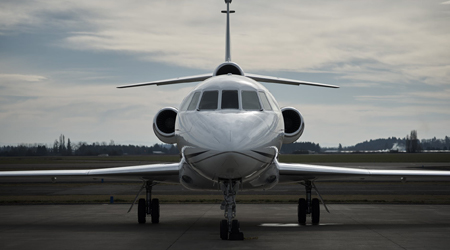 QTC provides on-site and in-house calibration; gage management; and fixture inspection services. Few industries require as much attention to detail to protect lives and assets as the aerospace industry. Quality Testing Calibration is proud to help our clients meet and exceed Federal Aviation Administration (FAA) requirements. Count on us to assist you in achieving aircraft airworthiness certifications, meeting technical standards, maintaining commercial space transportation capabilities, and more. All of our NIST-traceable calibration and repair services are available on-site to save you transportation time and money.
Want to learn more?
Want to learn more about how we serve the aerospace industry? Contact us today.