We manage and schedule organization, inventory, and inspection of products, equipment, records, and gages for any industry.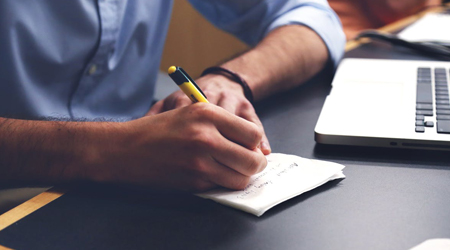 We will keep you on track to maintain an effective business and pass any relevant inspections despite changeover within your company. Never lose track of—or even worry about!—your calibration scheduling and certificates again. Our system offers optional calibration reminders and 24/7 access to your certificates.
The increased pressure to meet tough industry calibration standards has brought with it the stresses of managing and scheduling the calibration. The more instruments a business has, the more difficult it is to keep track of the varying inspection schedules and requirements. Here are just a few benefits of counting on Quality Testing Calibration to take care of your Gage Management:
Decreased waste. If you properly maintain your instruments, you won't need to buy new ones or pay for repairs as often.
Assurance that you meet industry standards. Our documentation ensures you meet industry standards and can stay in operation.
Easy access to documentation. All your resources will be available online 24/7 so you can't lose or misplace them.
Increased productivity. Reduce equipment downtime and eliminate time spent working out calibration scheduling.
Our clients that choose us for gage management.
Want to learn more?
To learn more about our gage management services, contact us today!