Our Faro Edge ScanArm HD can perform contact and non-contact measurements of a variety of surfaces including plastic, rubber, reflective surfaces, and polished steel.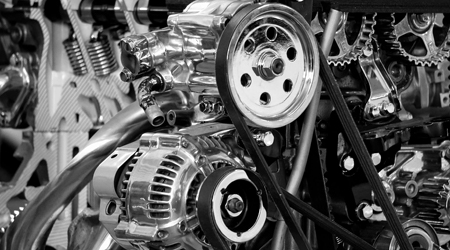 The ScanArm uses the non-contact laser line scanning to create a digital point cloud computer model in cases such as:
3D inspection of parts
Tooling verification
First article inspection
Cp/Cpk capability study
We can provide a heat map overview of the deviation of your part to the CAD model, local deviation at any surface point on the model, and cross section surface deviation so that you can see the high and low points along the entire surface of your part. We can also provide a report of your part based on your 2D print. The report can include GD&T dimensions, pass/fail results, the deviation to the nominal value, and SPC data with Cp/Cpk results on your multi-piece run.
Our clients that choose us for fixture inspection.
Want to learn more?
To learn more about our fixture inspection services, contact us today!