Quality Testing Calibration was established in 2014 to fill a need for expert calibration services in Central Kentucky. Now we provide on-site and in-house calibration as well as gage management, quality system consulting and fixture inspection across the nation.
Our quality management system, based on and compliant to ISO/IEC 17025 standards, forms the foundation for the company. We continually improve our processes to better serve our clients, and we calibrate our own success based on customer satisfaction.
David Schmidt, President and calibration tech at QTC, leads a dedicated staff with more than 100 years of collective experience in the field. "Working with a team of people able to execute tasks on a much broader level than I could do on my own is a great feeling," he said. "They've helped me develop the vision I had for QTC since the beginning."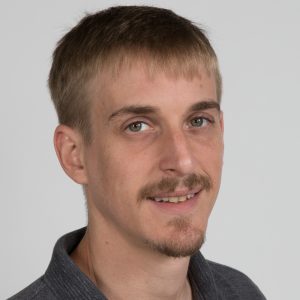 David Schmidt
President and Technical Manager
David earned a degree in mechanical engineering at Vanderbilt University and spent six years working as an engineer in medical liability. He now leads the staff at QTC helping companies meet and exceed their design and quality goals.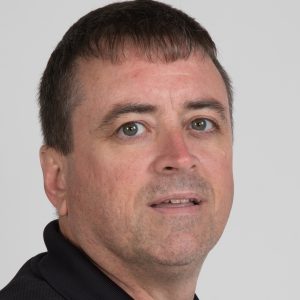 Steve Henehan
As our Quality Manager, Steve has implemented and maintained the Quality Management System to ensure continued compliance with ISO 17025. His meticulous attention to detail is beyond reproach and is evident in his daily work ethic. Steve's experience and knowledge carries through to sales, calibration and assurance to our customers' level of quality. Steve has 27+ years of automotive manufacturing quality assurance experience.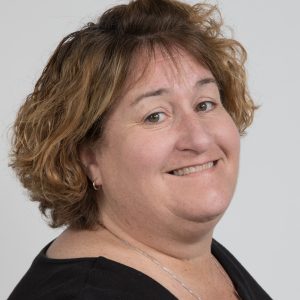 Linda Tanck
Sales and Accounting Manager
Linda, who has more than 20 years of experience in automotive manufacturing, is dedicated to providing top-notch customer service. She works in sales and calibration for QTC and supports the QTC team with her enthusiasm.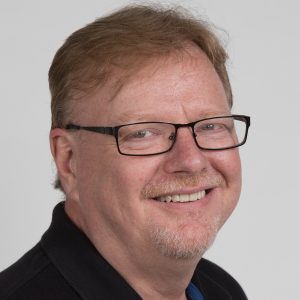 Steve Cook
Steve has more than 25 years of automotive manufacturing experience. He supports QTC with his skills in database management, internal auditing and hand tool calibrating services.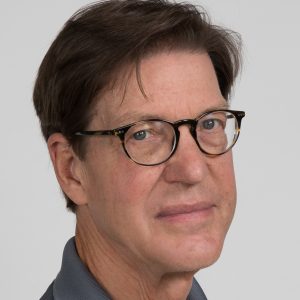 Rudy Schmidt
Rudy, who is a mechanical engineer with more than 30 years of tier 1 supplier manufacturing experience, serves as a consultant at QTC.
Join our team!
At QTC we are always looking for qualified calibration technicians to join our ever-expanding team. If you are interested in a career opportunity please send your resume to: sales@qtcalibration.com attention: HR