Automotive Calibration Services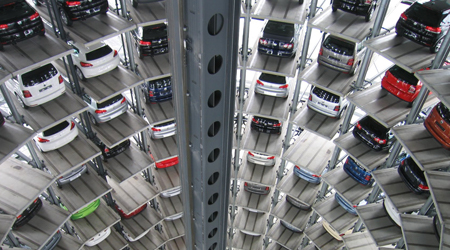 QTC provides on-site and in-house calibration; gage management; and fixture inspection services to automotive manufacturers to ensure they meet and exceed tough and ever-changing industry standards. Many clients in this industry also hire us to use our Faro Edge ScanArm HD, which can perform contact and non-contact measurements to provide 3D inspections of parts, tooling verification, first article inspection, and Cp/Cpk capability studies. Count on our years of industry experience to help you streamline automotive production, save money lost on equipment downtime, increase automobile safety, and assist employee productivity.
Common Automotive Calibrations
Flow calibration (for liquid and gas)
Electrical calibration
Pressure and vacuum calibration
Temperature Calibration
Humidity Calibration
Physical dimension calibration
Want to learn more?
Want to learn more about how we serve the automotive industry? Contact us today.